JOIN THE ISCT FAMILY
Established in 1998, ISCT is a private, co-educational school offering a respected British based education which is applicable to local and foreign students. Students complete the International General Certificate of Education (IGCSE at Year 11 and the AS and A level exams during Year 12 and 13.  If you think you're aligned with our values, then we'd love to have you as part of our family. 
OUR VISION, MISSION & VALUES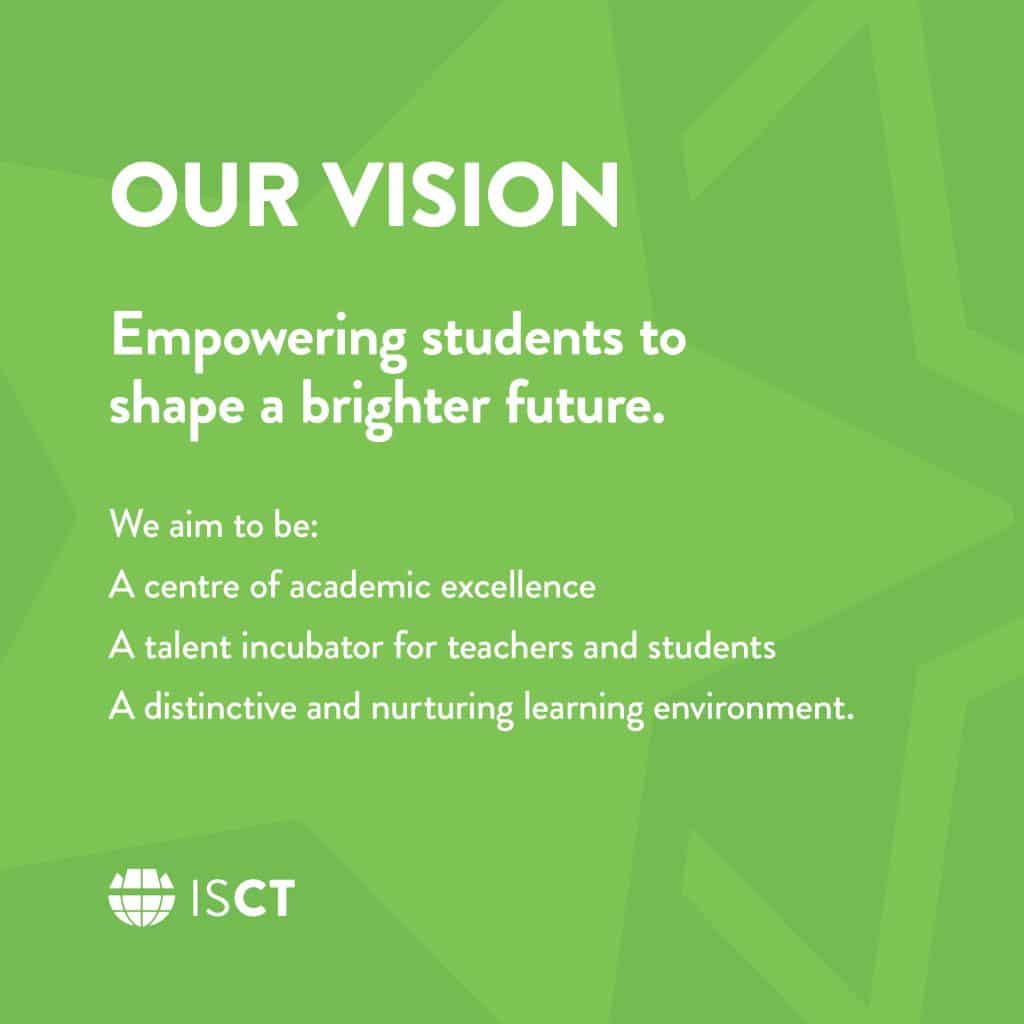 GLOBAL BEST PRACTICES
We apply the characteristics of effective 21st century education to our model of teaching.
PARTNERSHIP
We respect our students and address challenges by working with them to reach a solution.
THE HUMAN TOUCH
We achieve success by planting our students in a nurturing and supportive environment.
21ST CENTURY SKILLS
ISCT graduates are equipped to face the ever-changing future of life and work with confidence.
All of our current job openings are advertised on our website as well on that of the Independent Schools Association of South Africa (ISASA): www.isasa.org
VACANCIES
The International School of Cape Town (ISCT) is one of the largest Cambridge schools in the country, offering the British curriculum from Nursery to A level, since 1998. The school prides itself on consistently producing excellent academic results in a warm and supportive environment, incorporating the latest in teaching skills and technological innovation. Although our student body is 60% South African, we have representatives from over 25 countries, offering a rich diversity of cultures and nationalities and equipping our alumni to be successful and adaptable global citizens.
---