The members of a Senior Management Team at ISCT are as follows:
---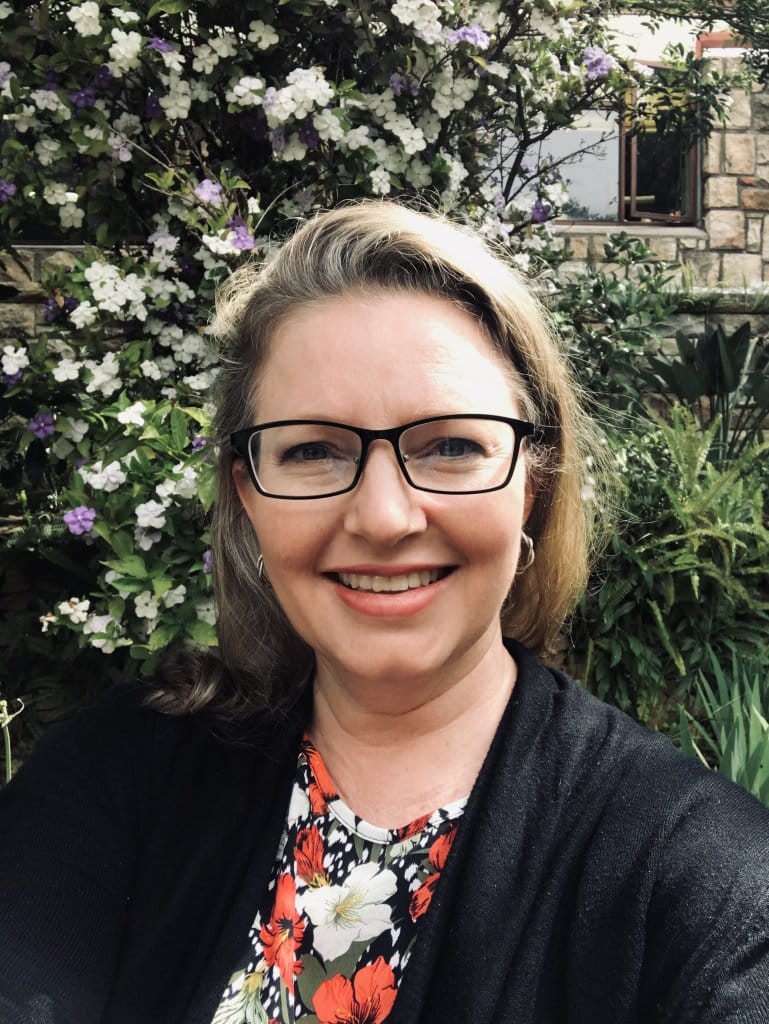 Kascha Reed, Principal:

Kascha started at ISCT in 2020 after spending 19 years in education in Asia.

She has a passion for seeing students thrive, empowering others, curriculum development, and implementing systems and innovative practices that support the school.

She is a proud mother of two who enjoys spending time with her family, walking in nature, and trying her hand at gardening.
---
Jacques Groenewald, Business Manager:
Jacques is ISCT's new Business Manager, starting in May 2022.
Jacques is a born Capetonian and hails from Somerset West.
He started out his career as a Trainee Accountant with Webb Accounting in Somerset West, while studying part-time for his Bcom (Management Accounting) degree.
He has more than 13 years of experience within the education sector. Jacques is an outdoor enthusiast and enjoys spending time with family and friends.
"I'm a fun guy with a wicked sense of humour, so if you find your coffee in the morning a bit salty, I may or may not have replaced the sugar with salt!"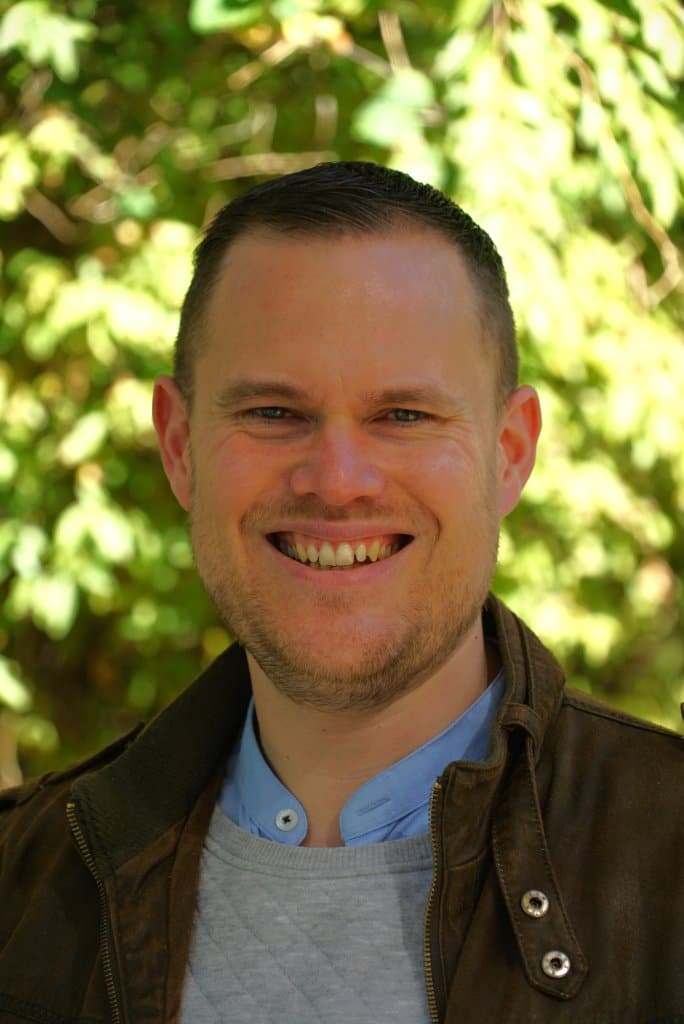 ---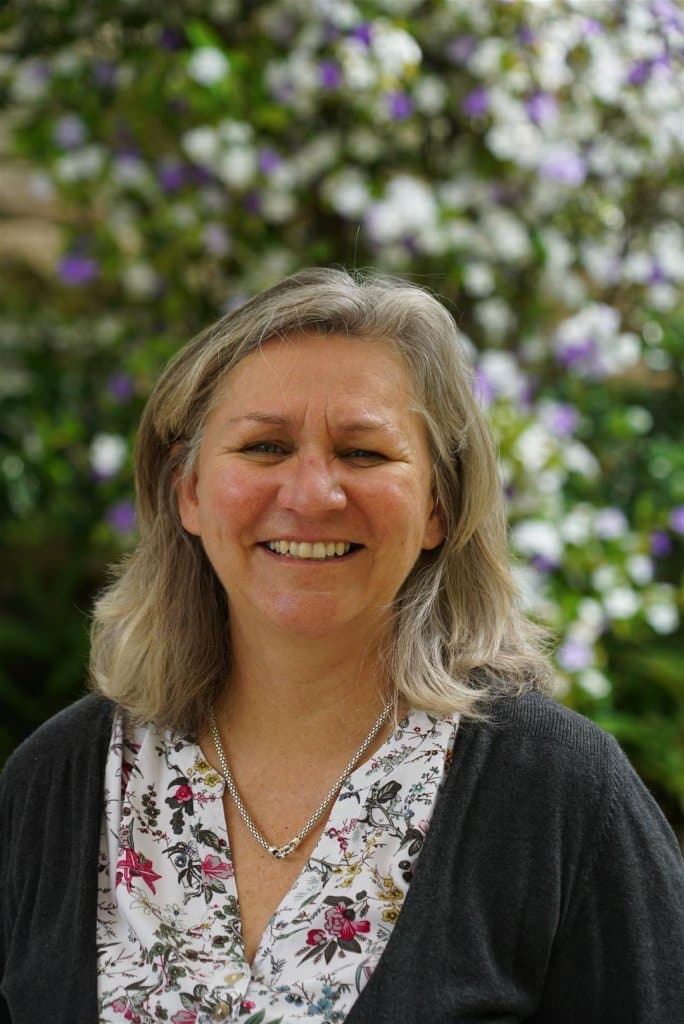 Katherine Bennet, Director of Academics:
Katherine started working at ISCT in 2000. She loves teaching English, particularly creative writing. Katherine is a devoted mum to a dashing dachshund duo and enjoys camping and e-biking for fun!
---
Paul Moore, Director of Student Affairs:

Paul loves camping and just outdoor life in general. Offroad experiences bring great joy, excitement, and a feeling of accomplishment. Traveling and exploring different cultures across the globe is a real passion.
Music has always been part of his life, having performed and directed a number of shows. Paul still sings regularly, mainly in a church context, and also is a director of a church-based but non-denominational choir. He loves his animals and goes horse riding on odd occasions.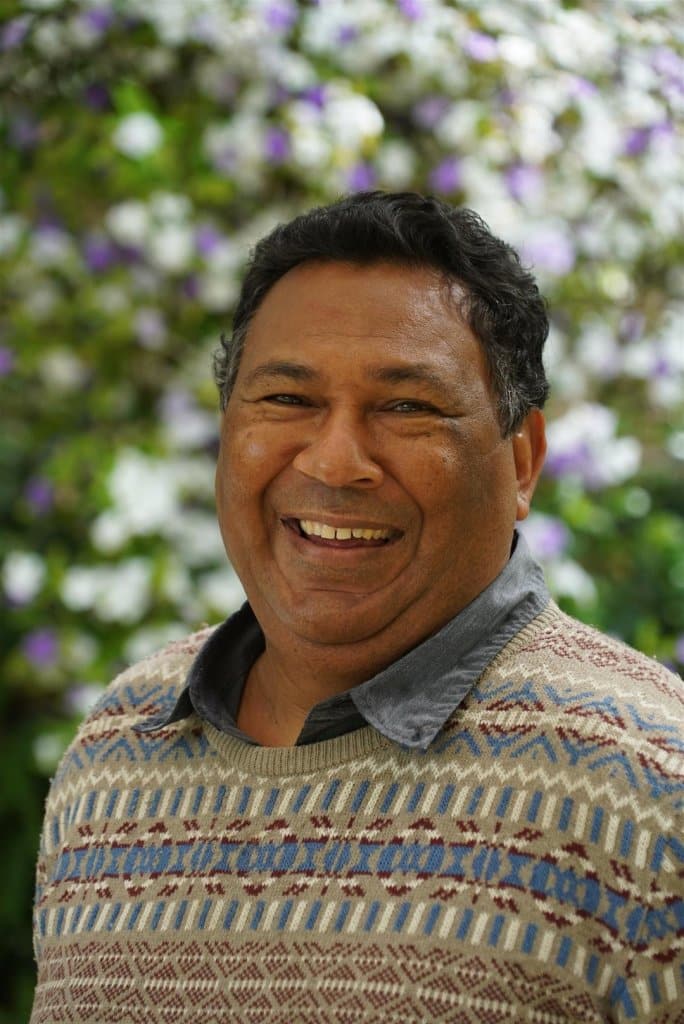 ---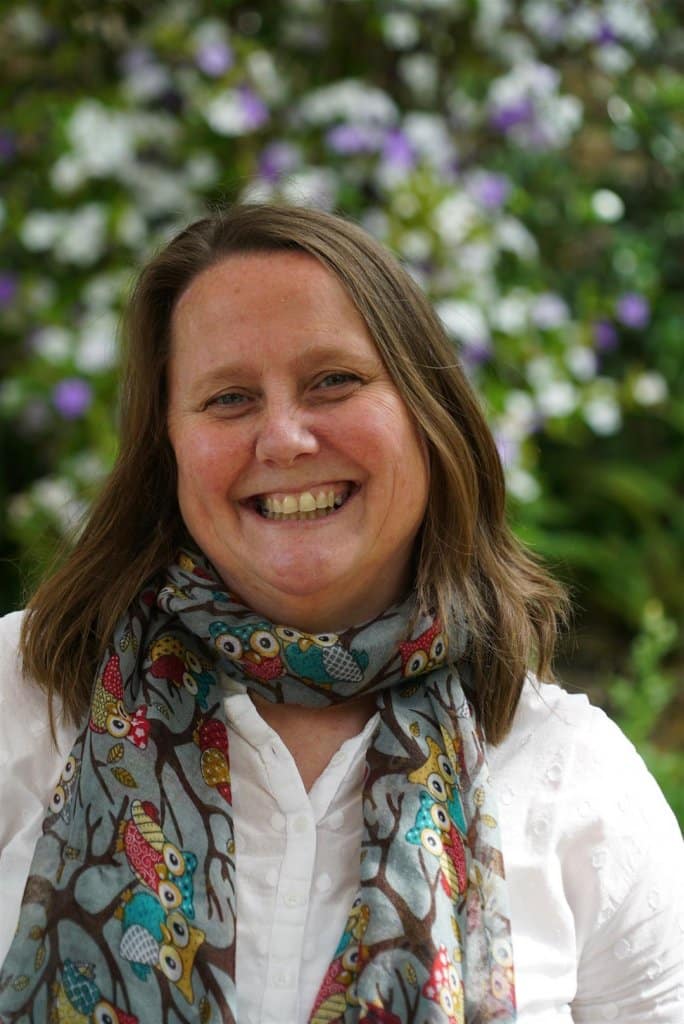 Adi Daniel, Head of Struben House:
Started her career teaching in SA and then taught in a number of countries overseas before returning to SA.
She is passionate about education particularly in the early years. Learning is a journey on which we encourage children to embark so it must be fun, exciting and full of adventure. Children are encouraged to take ownership of their learning and supported while taking risks so that they become lifelong learners and problem solvers.
At home she has a collection of rescued animals who are living their best lives now. Particularly fish, cats and dogs.
---
Sheila Neethling, Head of Upper Primary:
Sheila taught across KS1 and KS2 in the UK from 2004 to 2015. Upon returning to South Africa with her family, she joined ISCT in January 2016.
Sheila believes that learning opportunities within school should develop resilient, creative and proactive learners.
She is enthusiastic about integrating technology into the classroom, without losing the warmth and personal touch that we value at ISCT.
Sheila enjoys being outdoors with her family.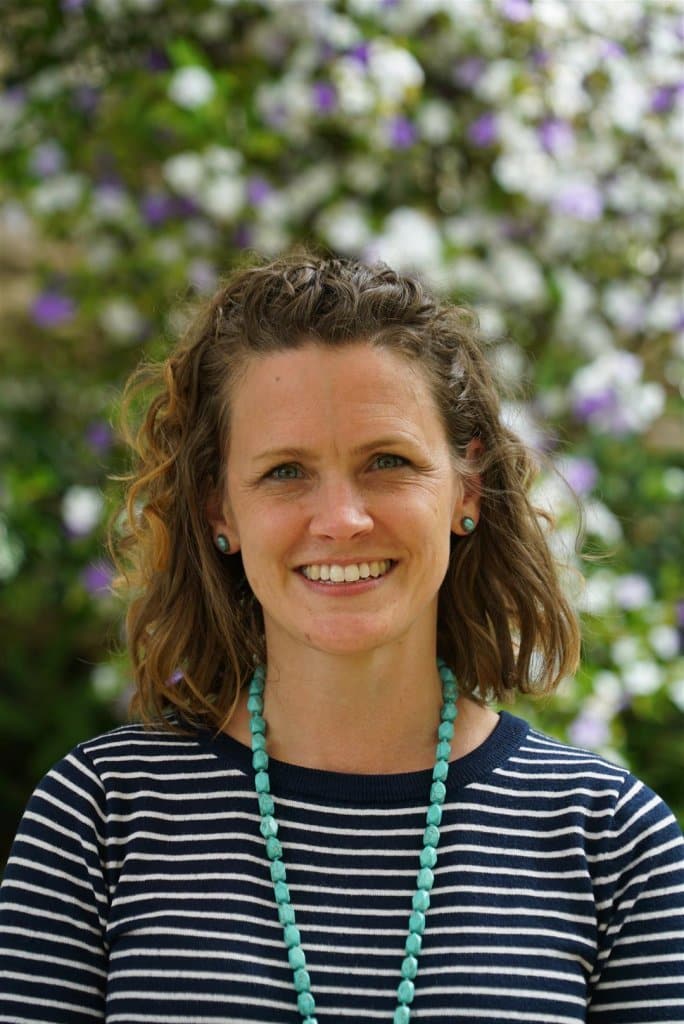 ---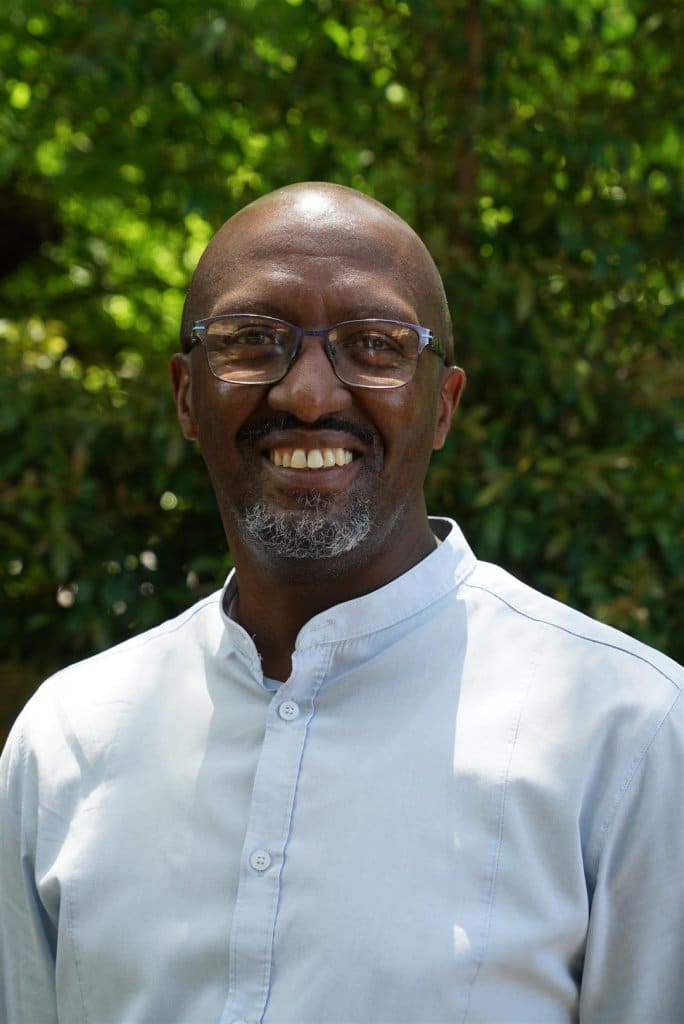 Phillip James, Head of High School:

Phillip completed a Higher Diploma in Education (HDE), Honours degree and a Masters in Education from the University of the Western Cape.
Started my teaching at Westridge High school in Mitchells Plain before joining ISCT in 2005.
He is passionate about teaching history to students in Year 10, 11, 12, and 13 as we journey on the road of learning and discovery.
Every day is an adventure as Head of Key Stage 3 dealing with students from Year 7 – 9, parents and colleagues.
Personally, he enjoys spending time outdoors in nature. My hobbies include gardening, hiking, running, and photography.
---