As a private, international school in Cape Town, we offer British-style education, specifically the IGCSE curriculum and international A levels.
---
CAMBRIDGE IGCSE
Cambridge IGCSE is the world's most popular international qualification for 14 to 16 year olds. The standards of Cambridge IGCSE are equivalent to the GCSE qualification in the UK.
ISCT prepares students for IGCSE over 18 months, starting in the beginning of Year 10 (January) and ending in June of Year 11. Students typically choose 8 subjects (of which English Language, Mathematics and a Second or Foreign Language are compulsory). You can visit the official Cambridge International website at https://www.cambridgeinternational.org/
CAMBRIDGE INTERNATIONAL A LEVELS
Open up opportunities worldwide with A levels
All UK universities and over 600 US universities accept Cambridge International A Level qualifications, including Harvard, MIT, Stanford and Yale. In places such as the US and Canada, good grades in carefully chosen Cambridge International A Level subjects can result in university course credit. You can find out which universities worldwide accept Cambridge qualifications by searching the Cambridge online database at www.cambridgeinternational.org/recognition
WHAT ARE A LEVELS?
The A levels are made up of the:
Cambridge International Advanced Subsidiary Level (AS Level) – the first half of the full A Level course and
the second or A2 year which completes the A Level.
What are the benefits?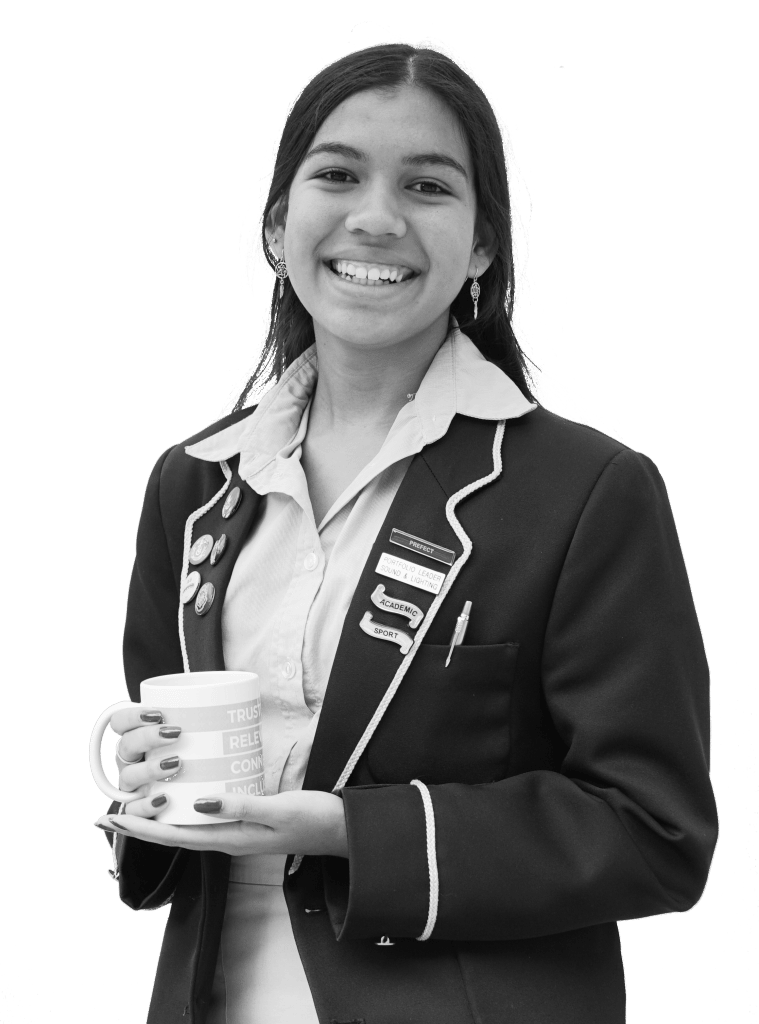 THE AS LEVEL:
It gives students the opportunity to study a broader range of subjects without committing to doing a full A level.
Students can choose to complete an AS Level examination, then stop studying that particular subject.
they can then complete the remaining course of study in 3 of their AS level subjects in order to gain the full A Level qualification.
Or they can leave with 4 AS levels and enter a South African university
---
The A level
The 13th year gives students a world-recognised school-leaving qualification to widen the scope of their university studies.
The A level qualification gives you the edge when applying to a competitive course at a South African university.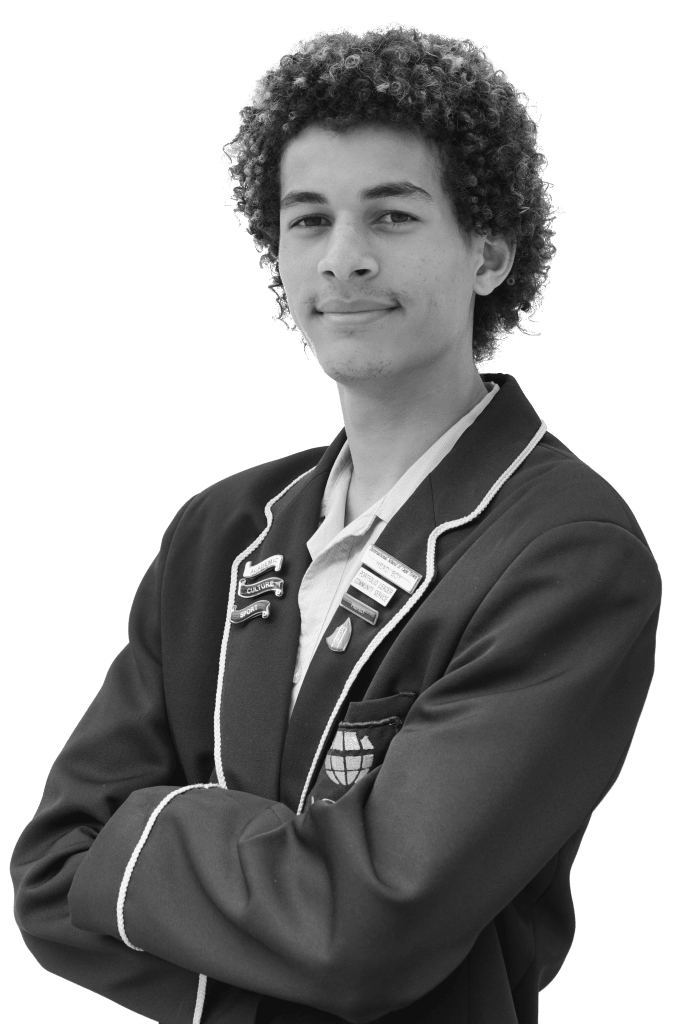 ---
Got a question? Ready to join us? Contact us, our team is here to support!
Email us by clicking here
---
What does each course look like?
AS LEVELS
The AS programme at ISCT is a full-time, on campus course.
It begins in late July of each year and runs for 18 months.
Cambridge International examinations are written in October and November of the second year of study.
A LEVELS
Our A level students switch from the classroom teaching method in AS to a tutor-led, programme
This approach encourages far more independent study.
It is designed to prepare students effectively for university.
On average students have three contact hours per subject per week
We follow a well-constructed curriculum in each subject with regular compulsory assignments and assessments.
---
IGCSE subject options for 2023 can be found here.
Download our comprehensive brochure for more on our Key Stage 4 & 5 courses.