Give your child their best future possible
Our Cambridge IGCSE Extended curriculum opens doors to higher education locally and around the world.

Cambridge curriculum
key stages 1-3 | IGCSE | A levels

Cambridge curriculum
key stages 1-3 | IGCSE | A levels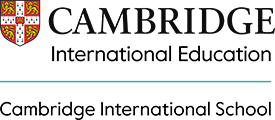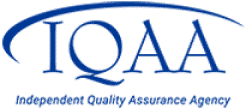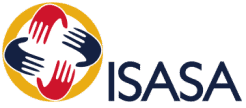 SPARKING SUCCESS IN EVERY STUDENT
At the ISCT, we prepare students for the future—of school, university, and work—helping them develop essential skills, curiosity, and a passion for learning.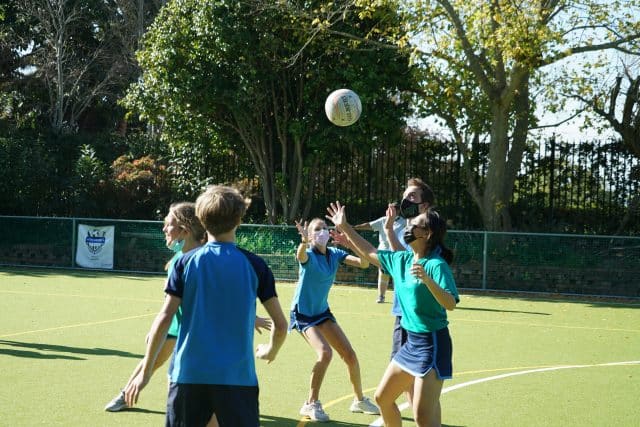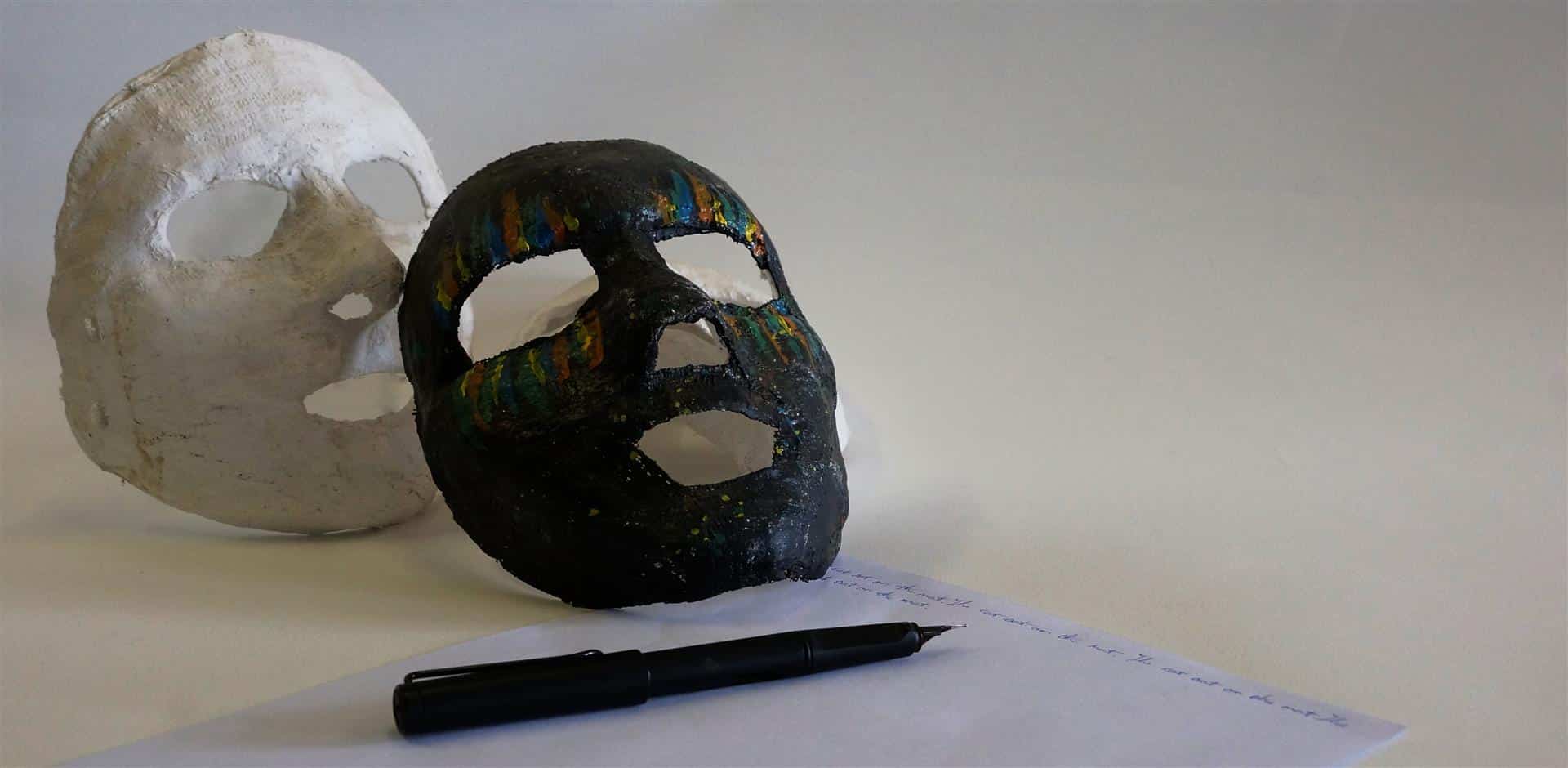 The ISCT Difference
British education is valued and trusted across the globe. Although international in approach, our UK-based curriculum also makes allowance for local content.
RECOGNISED WORLDWIDE
Over 1,400 universities around the world recognise and accept Cambridge Assessment International Education qualifications.
GLOBAL 
COMMUNITY
Students can transfer easily between more than 10,000 Cambridge schools in over 160 countries across 9 regions.
HIGHER-ORDER THINKING
While we value in-depth subject knowledge, our programmes also focus on developing transferrable skills, such as critical thinking and problem-solving.
INDIVIDUAL LEARNING
We don't take a cookie-cutter approach to education. Instead, we put your child first and pay attention to their individual differences.
A SAFE SPACE IN SUPPORT OF YOUR CHILD'S HOLISTIC DEVELOPMENT
WHAT OUR PARENTS AND STUDENTS SAY
Great school, brilliant teachers

A very human touch – everyone is an individual.

G.H, November 2019

Read review

Excellent school

Excellent school offering the English curriculum leading to Cambridge IGCSE and A Levels. Strong academically, creatively and pastorally. Low staff turnover for an international school. Staff and principal are highly dedicated. Superb communication. A well rounded, positive environment.

o.s, November 2019

Read review

A wonderful school!

Quality education, a tailored approach to every child, and warm local and international families.

S.K, November 2019

Read review
About ISCT
Established in 1998, the ISCT is a private, co-educational school offering a respected British-style education to local and foreign students.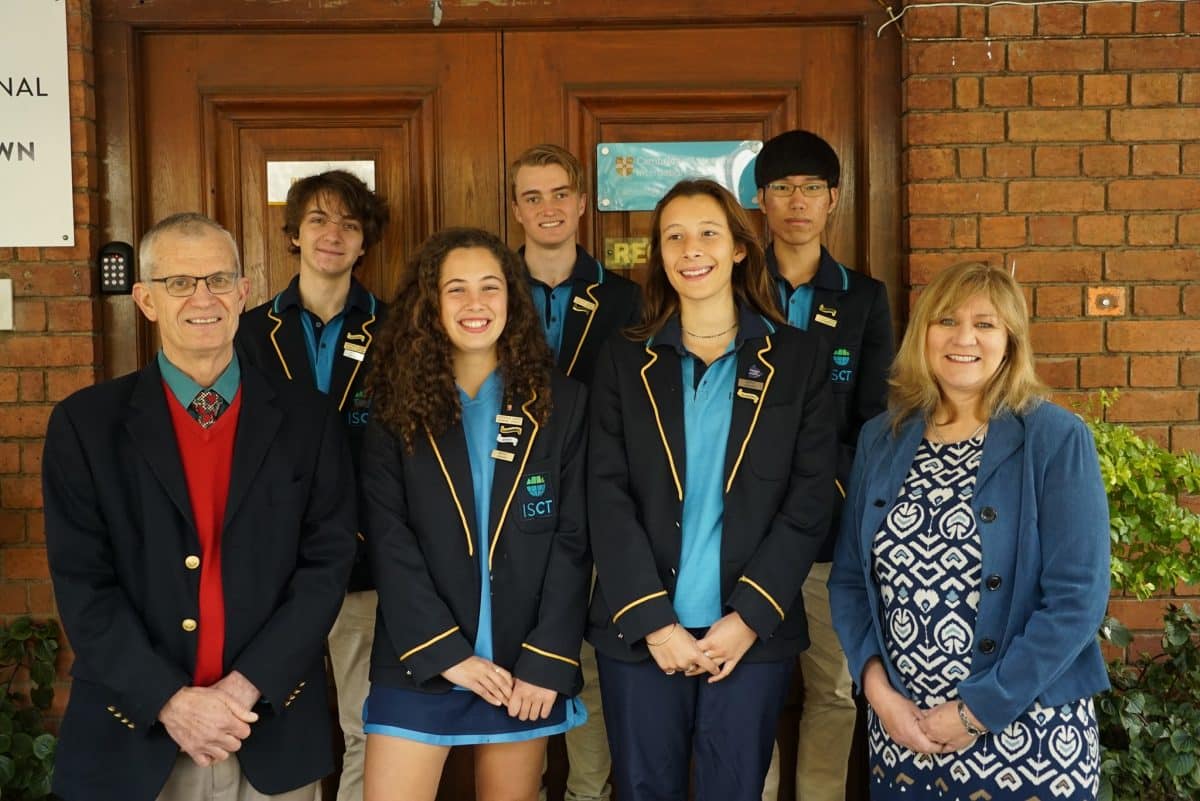 Our Values
GLOBAL BEST PRACTICES
We apply the characteristics of effective 21st century education to our model of teaching.
THE HUMAN TOUCH
We achieve success by planting our students in a nurturing and supportive environment.
PARTNERSHIP
We respect our students and address challenges by working with them to reach a solution.
21ST CENTURY SKILLS
ISCT graduates are equipped to face the ever-changing future of life and work with confidence.
Our campuses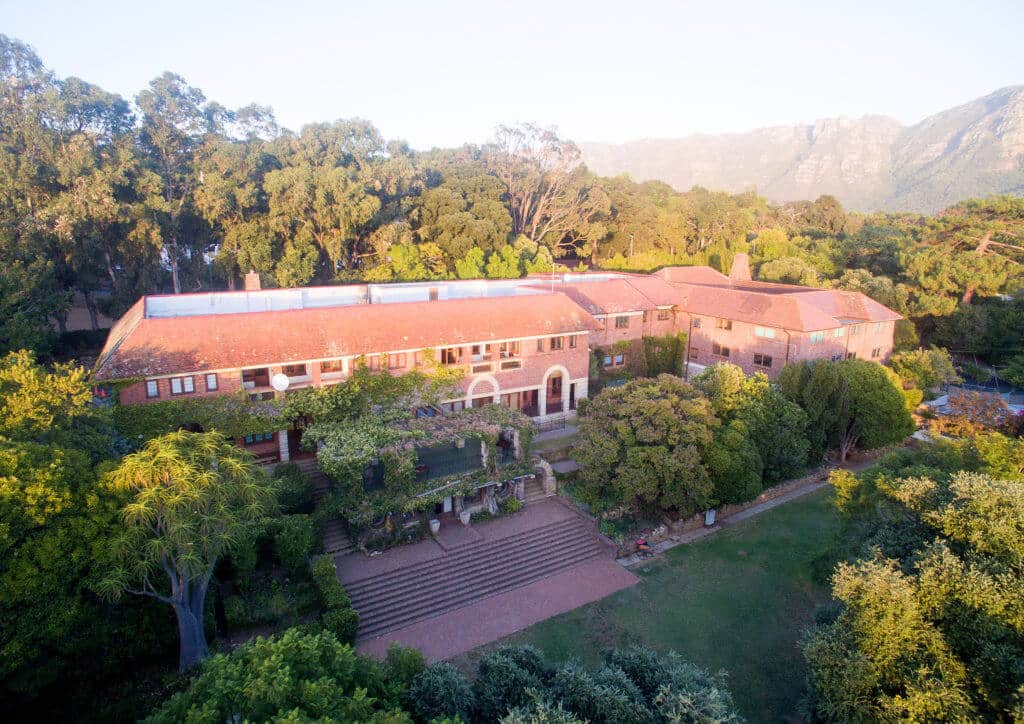 WOODLAND HEIGHTS
EDINBURGH CLOSE, WYNBERG
Welcome to Woodland Heights, the original ISCT campus. Home to Key Stage 2 (Years 3-6) and High School (Years 7-12/13). Built in the 1920s, many of Woodland Heights' beautiful features—including the terraced gardens—can still be seen around the building. Some say it reminds them of Hogwarts—minus the moving staircases of course! That said, there's definitely magic in the air…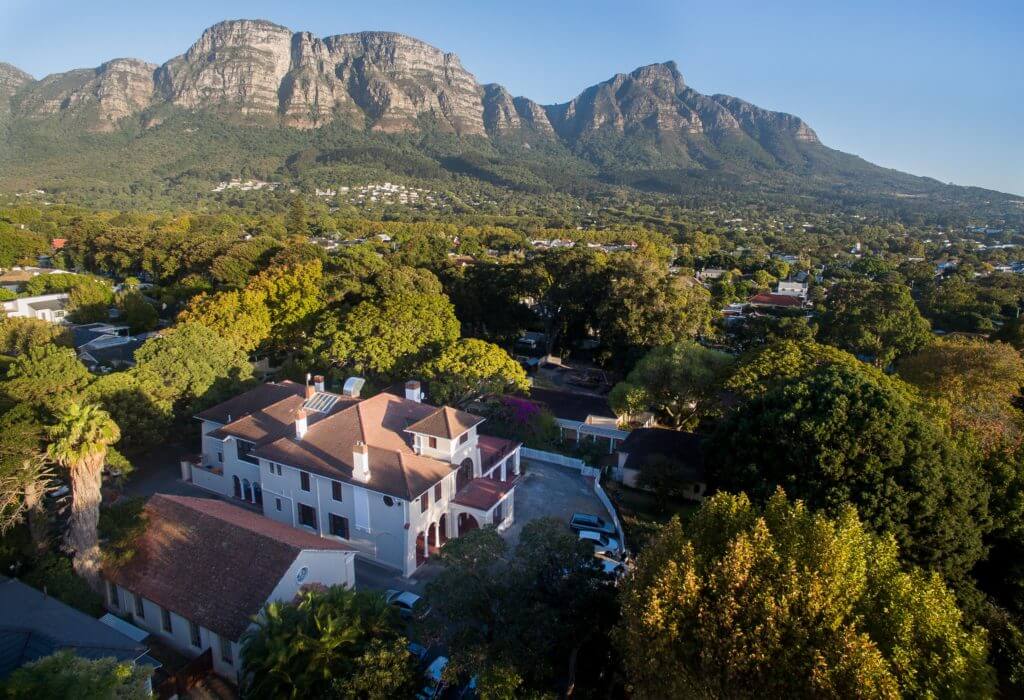 STRUBEN HOUSE
31 EDEN ROAD, CLAREMONT
Introducing our newest campus: Struben House. Held in trust by the Cape Town Child Welfare Society, Struben House opened its doors to Key Stage 1 (Years 1-2) in 2016. Some say it's comparable in size and splendour to Downton Abbey. The children love the classrooms—designed just for them—and the beautiful garden with its majestic 500-year-old yellowwood tree at its centre.
ISCT Life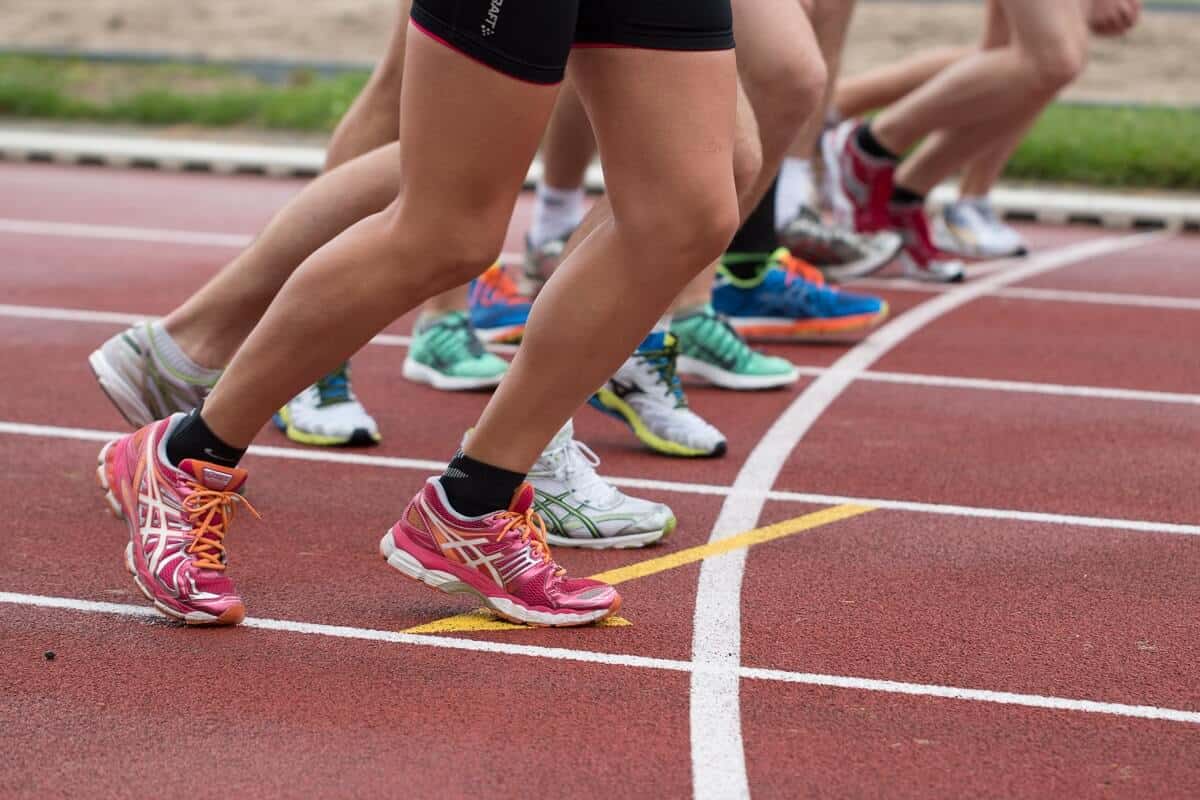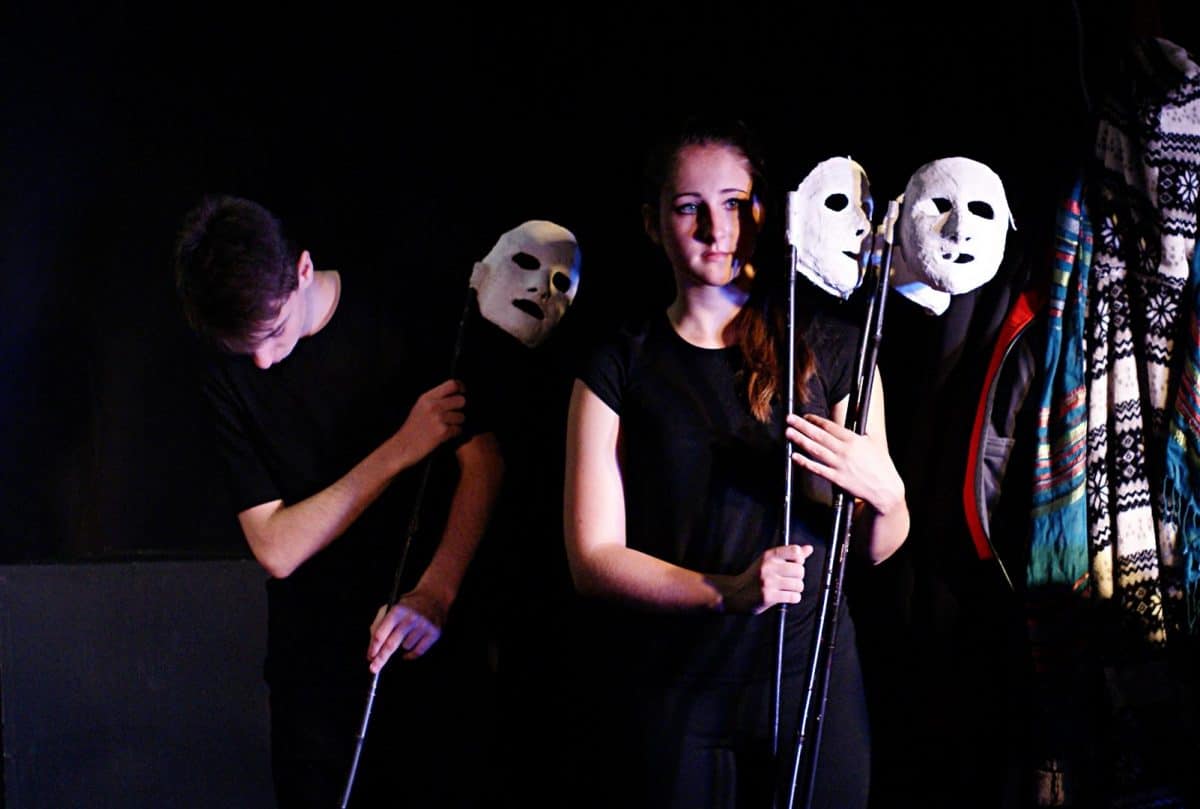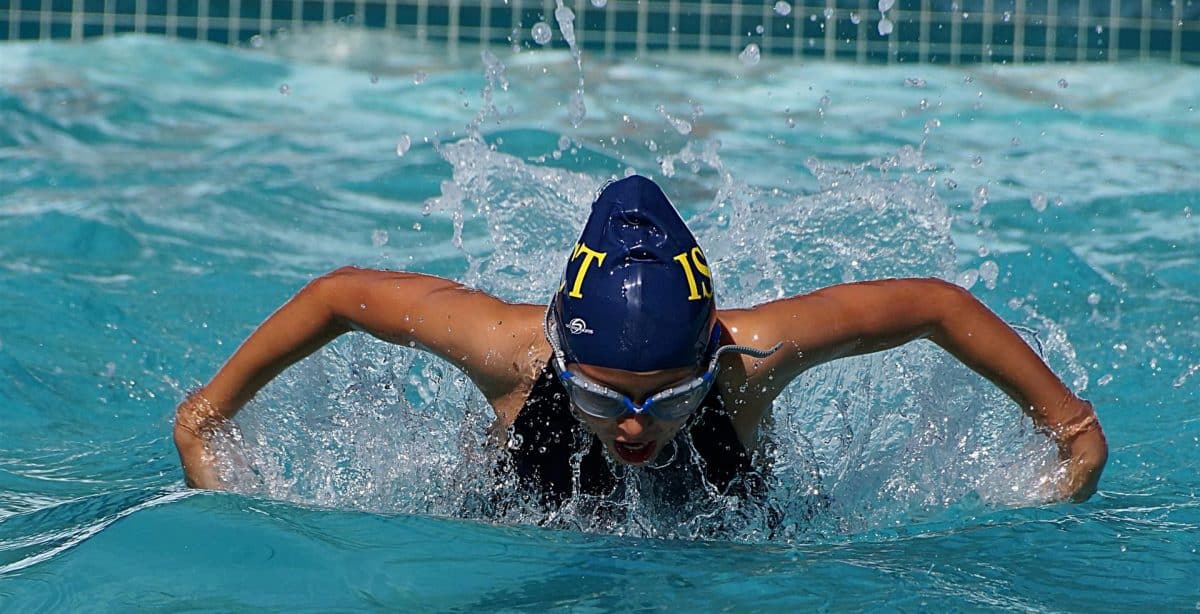 EXTRA-CURRICULAR ACTIVITY
We embrace and recognise the importance of extra-curricular activity.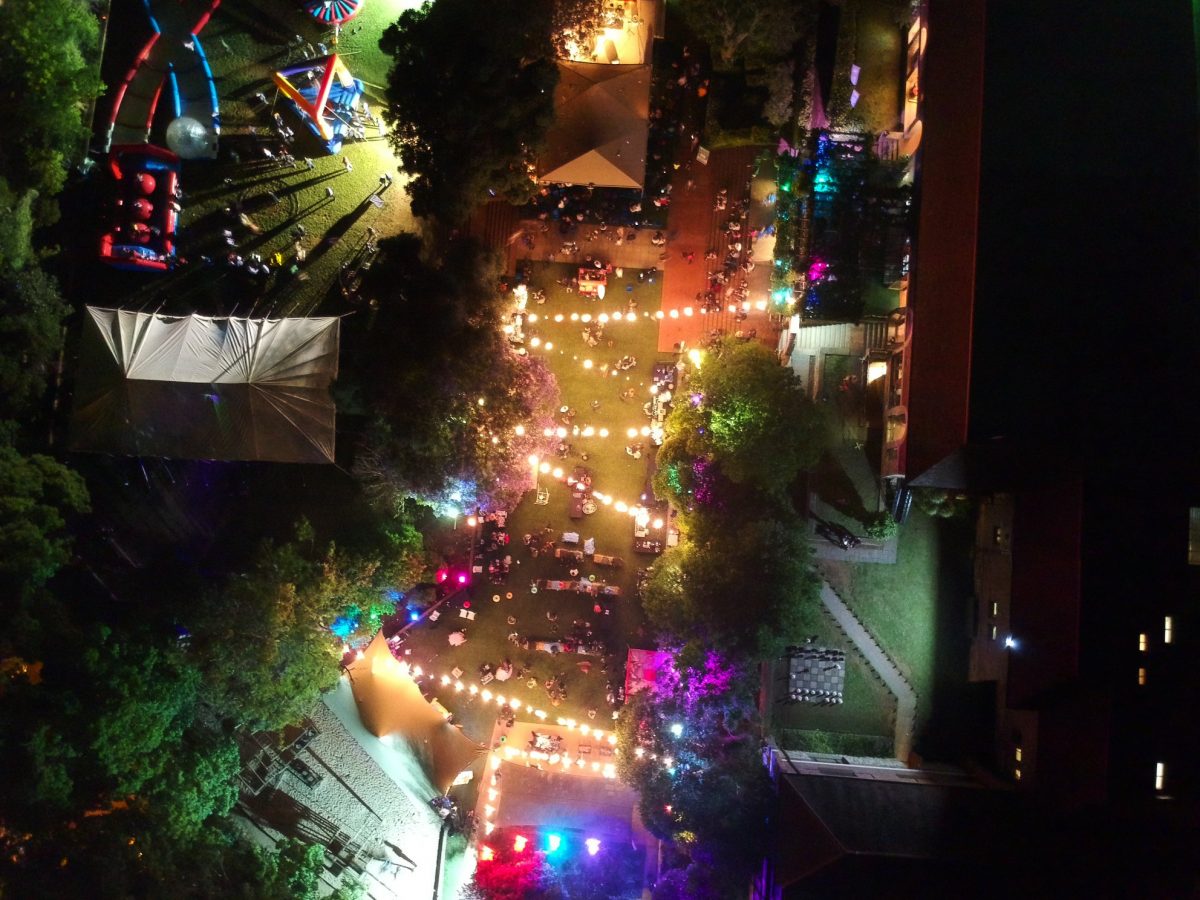 PARENTAL INVOLVEMENT
We believe that parental engagement leads to student success. Find out how you can get involved in your child's education.