Introducing ISCT's Parent Liasion Group (PLG).
The Parent Liaison Group (formerly the PTA) is essentially the bridge between the Parent Community and the School Leadership. We serve to help manage key issues on behalf of all parents, as well as take responsibility for all school fund-raising initiatives. 2023 is going to be an exciting year – the school's 25 year anniversary.

The school and parent community aims to celebrate this milestone with a Family Fun Day in May, a Dinner Dance in July, a Talent Show in September and through its annual Founders' Day celebration in November. Two additional projects will be taken on by the PLG committee this year: a Uniform Review and a new Outreach programme.
If any parents are interested in getting involved or would like to find out more, please email us at plg@isct.co.za.
---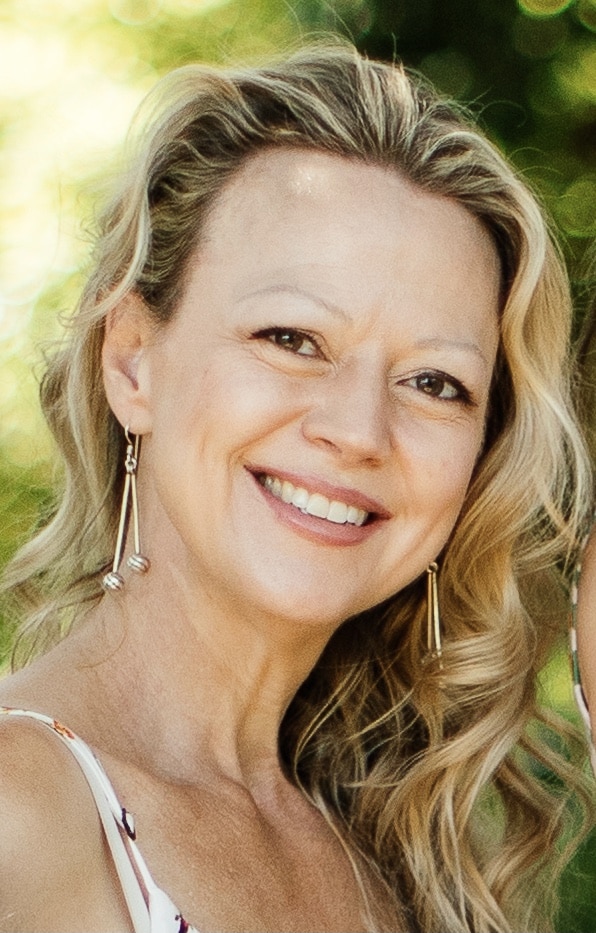 Sharlene van Pallander – Chairperson:
Sharlene has been a parent at ISCT since 2018. She has two sons in Year 4 and Year 2 and one daughter who will join in 2025.
She graduated from UCT with a MPhil in Marketing and an Honours in Psychology and has worked as a Marketing Strategist for almost 20 years.
Sharlene is a passionate solution-finder and has a keen interest in creating transformation through education and sport. She has worked in the education industry for the past 6 years. Sharlene loves different disciplines of dance, is a wanna-be historian and can often be found enjoying a good book.
---
Laura Barker – Vice Chairperson:
Laura has been a parent at ISCT since 2017. She has a daughter in Year 5 and a son in Year 2.
She graduated from the University of East Anglia with a BA Honours in Modern Languages. Laura is currently the Founder and CEO of BlackBark Productions, an organisation which identifies the most promising young talent South Africa has to offer, and promotes their growth through the Rising Star and Gradstar Programmes.
She hopes to establish the PLG as a credible body that can convey parent concerns and preferences to the school leadership in an effective manner, leading to positive change for all concerned. Laura's favourite pastime is to run along Muizenberg beach and Boyes Drive – this is her morning meditation.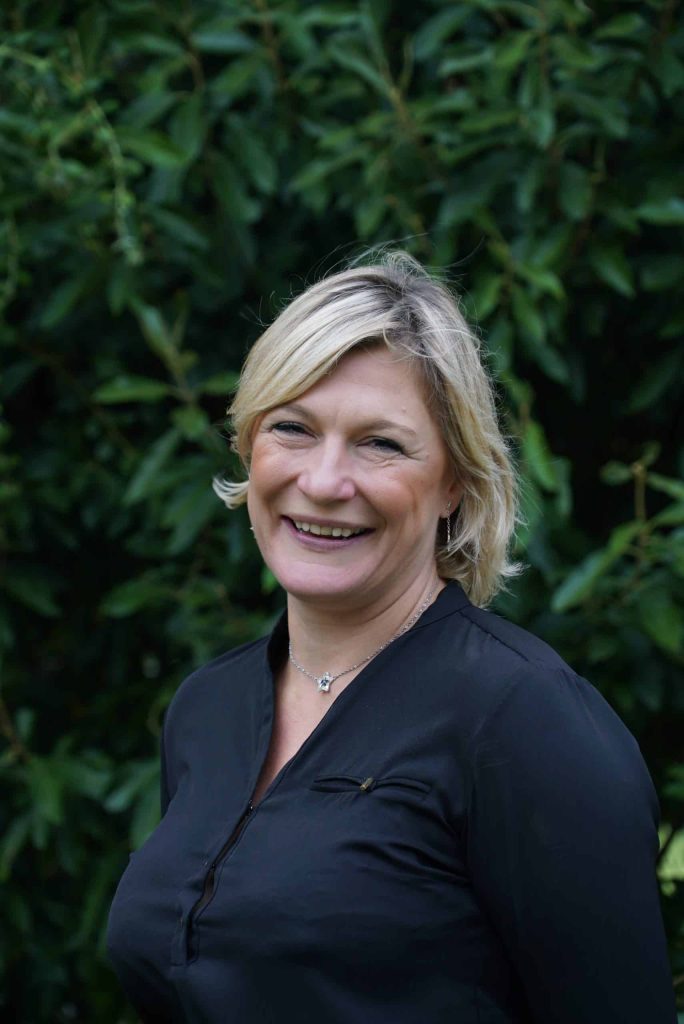 ---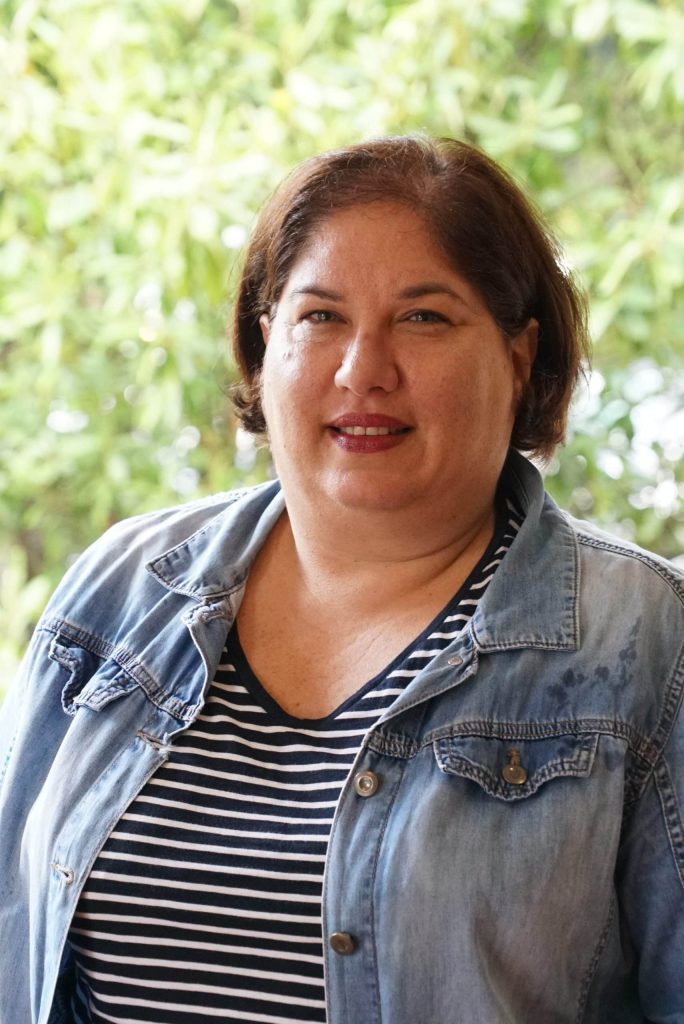 Bonnie Berkowitz – Secretary:
Bonnie has been a parent at ISCT since 2017. She has a daughter in Year 5. She graduated from UCT and UWC with an MPhil in International Law and worked as a Human Rights consultant for many years.
Her first love was always being creative. She decided to change her career and opened The Little Art Studio which she runs with 5 creative women.
"Not only do I believe that creativity plays an enormous role in education, I am a great advocate for emotional intelligence education, I think ISCT is one of the leaders in that regard." In her spare time, Bonnie loves boogie boarding and retreating with a good book.
---
Gina De Villiers – Treasurer:
Gina has been a parent at ISCT since 2020. She has two daughters in Year 2 and in Nursery. She graduated from the University of Johannesburg with a BA in Marketing Communications and has a certificate in Digital Marketing from Columbia Business School.
Gina is currently a project director for a US-based consultancy specialising in public health policy. She is looking forward to rebuilding a parent community that works with and for the school.
Her children are young, so her investment in the PLG now is one that will serve the ISCT community for many years to come. Gina finds happiness is a giant bowl of olives together with a great movie or a book.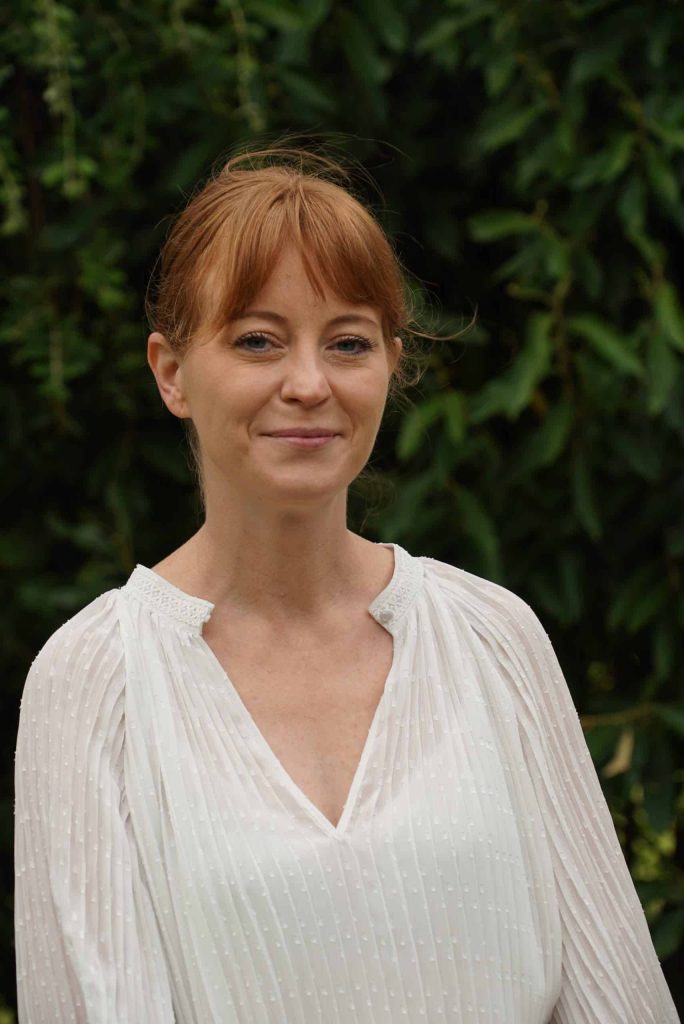 ---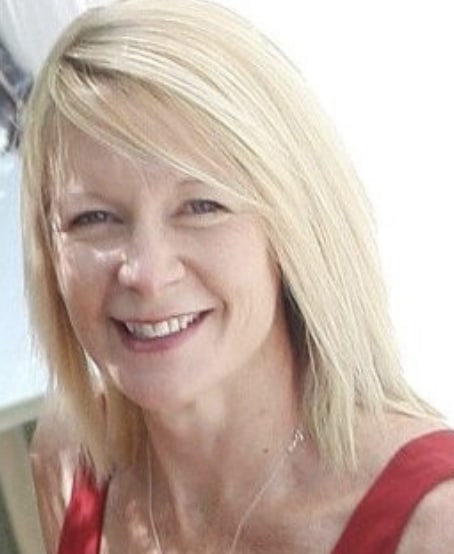 Anthea Farrow – Second Hand Uniforms:
Anthea has been a parent at ISCT since 2022. Her youngest (of three) is a daughter in Year 11.
She graduated from the University of Durban with Honours in English Literature and Economic History; and has continued her learning journey over the years with diplomas in various exercise disciplines, yoga, nutrition and alternative health therapies. Having moved hemispheres three times and juggled a career in publishing with motherhood and a home renovation business, Anthea stepped neatly into a (somewhat) calmer lifestyle by choosing Noordhoek over London and yoga teaching over the nine-to-five.
She is passionate about physical movement, mental stimulation, human rights, her dog, excellent food, rescuing our planet and reading. Not necessarily in that order.
---
Caroline Kipps, Second Hand Uniforms:
Caroline has only recently joined ISCT with her two children starting in Struben House and Woodland Heights in January 2023.
She graduated from the University of Cardiff, Wales with an Honours degree in Psychology and Education. She has 20 years experience in Early Childhood, Education Leadership & Management.
She most recently set up and ran a new department in an independent school on the Isle of Man but has worked in various schools in London, Sydney and Australia.
She is thrilled to be part of a new environment and is looking forward to being involved in a number of exciting projects at ISCT.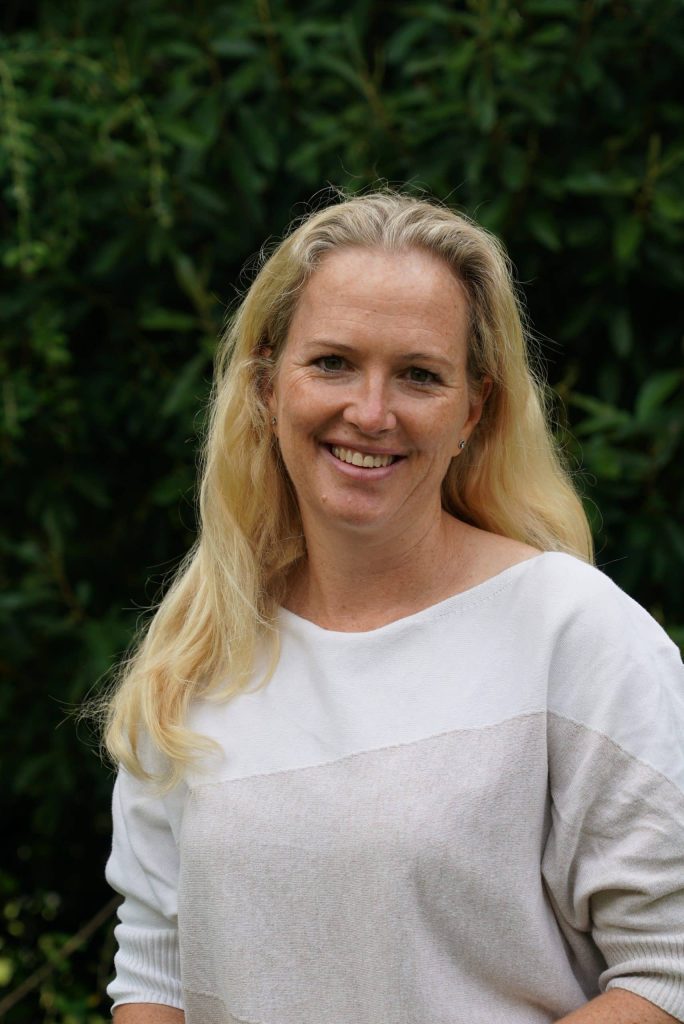 ---