Despite the immense challenges brought upon us all with Covid, the school has managed to complete significant capital upgrades over the past year, to the benefit of its students and the school community.
We thought it would be appropriate to briefly showcase these projects, recognizing the efforts involved and thanking our parents, owners and staff involved for making this possible.
---
The following capital projects have been completed over the past year:
Woodland Heights Astroturf upgrade – R2M
Woodland Heights Car Park extension – R100k
Woodland Heights Science Labs Upgrades – R750k
Woodland Heights Solar & UPS system install – R1.2M
Struben House Inverter UPS install (repurposed from Woodland Heights) – R10k
Struben House Veranda upgrade – R70k
Struben House Wendy house / STEAM space upgrade – R20k
Woodland Heights & Struben House General Covid-safety facility changes/ upgrades – R100k+
We would like to specifically thank and recognise our wonderful PTA team for spearheading parent social and fundraising efforts, including the MySchool Card and NNUS sales, which directly funded the SH Veranda and STEAM space upgrades.
---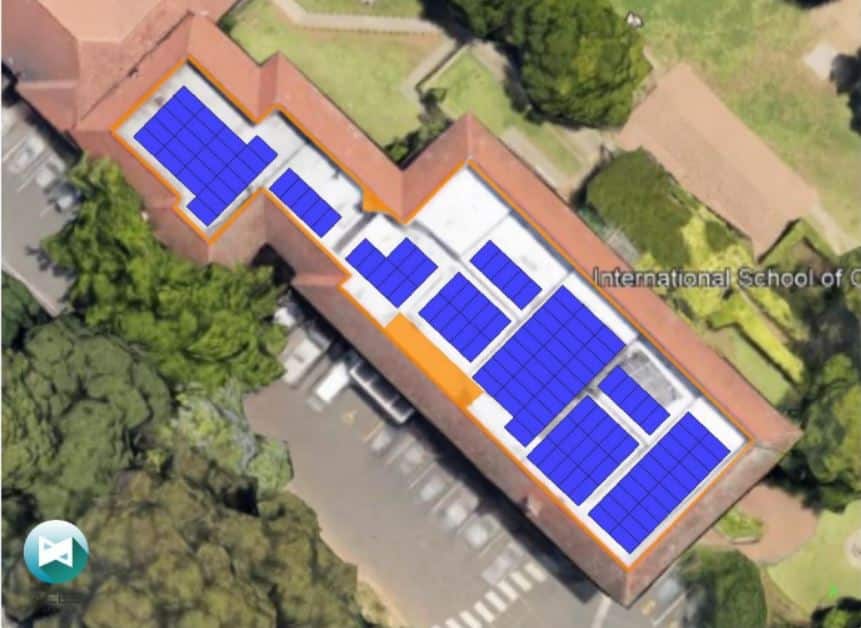 The new facilities will provide value in a variety of areas to our Learners:
Enhancing our sports offerings
Facilitating STEAM initiatives,
Science capability and use of technology with iPads
Providing for uninterrupted school operations and contributing toward a safer, more secure environment for all