Thank you to all those parents who participated in our recent ISCT Parent Survey. 

Asking for parent comments in a survey of this sort during COVID times does not come without risk! We heard from 150 parents in our community and we have been blown away by the fantastic response.  The feedback was very helpful and will guide us in our decision making in order to strengthen our school. We plan on circulating these surveys annually and hope to build upon this as an instrument to measure improvements and adjustments.

Based on your feedback, we have highlighted the top areas of strength for our school, as well as areas we can improve upon.

We intend to use the 'Likelihood to Recommend' as our primary satisfaction measure going forward and we are grateful that 88% of our parents surveyed would recommend ISCT. We look forward to continuing to partner with our parents as we strive to make ISCT the best that it can be. 

David Hunter, Princpal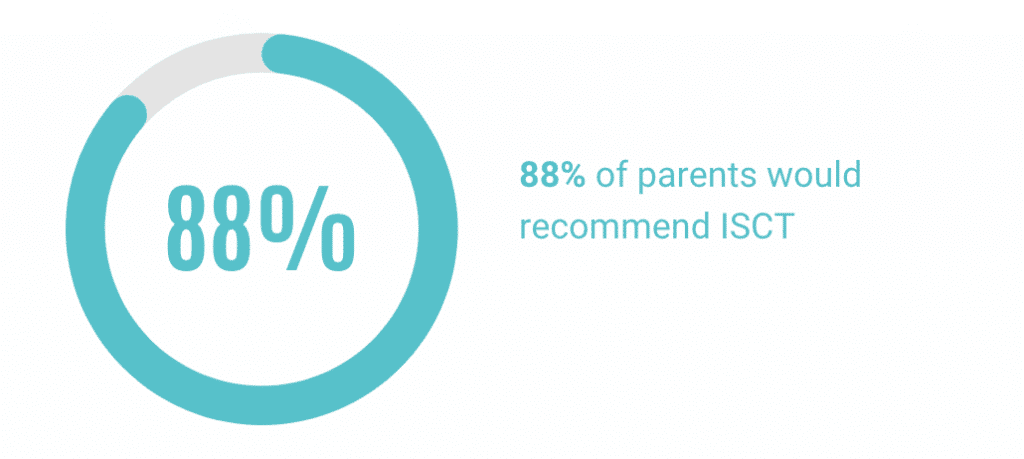 ---
What are our Key Strengths?
We believe that this feedback exemplifies our values and Why parents choose ISCT, as well as, what we continue to work hard at every day. Our Value Proposition statement:
'Dedicated to creating confident, successful global citizens, providing a world of opportunity while celebrating our diversity and taking good care of one another'
Both our campuses, Struben House and Woodland Heights, have established a warm and welcoming environment – feelings that we want parents and families to feel throughout their journey at ISCT.
---
We follow the International Cambridge Curriculum:
The majority of our parents commented on the value of an International Cambridge curriculum, offering a global education passport to their children and ISCT is proud of its proven academic excellence, demonstrated through a long track record of outperforming results against the Cambridge global benchmark.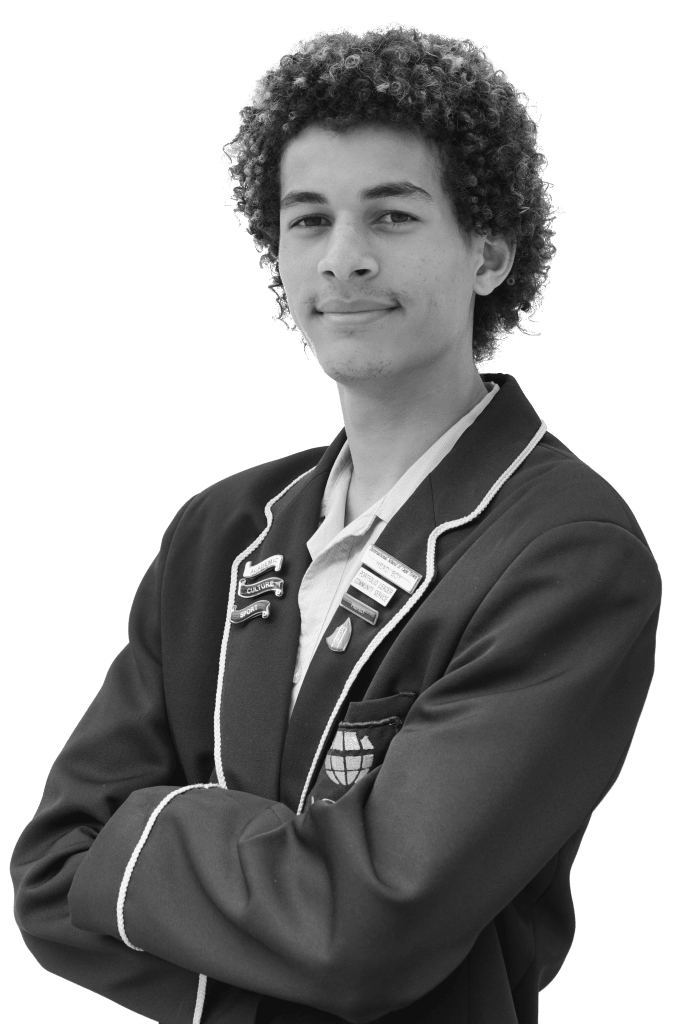 "Both my children feel accepted, happy and confident at ISCT. It has also helped them attain their educational goals."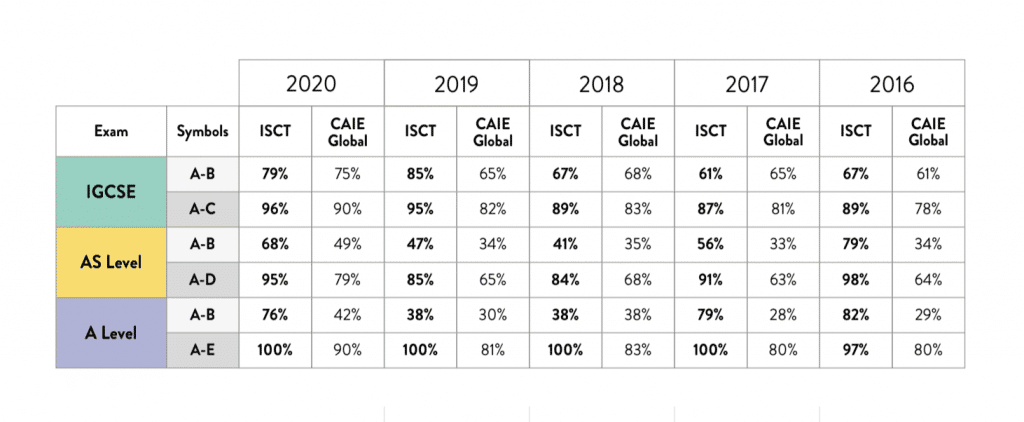 ---
At ISCT, we embrace diversity and generate the sense of belonging:
We embrace Diversity as a commonly noted strength of the school, as embodied in our ISCT global families demographic and the school's diverse student body demographic. 80% of parents who completed the survey are from South Africa and 20% are International.
During the staff development days at the start of the 2020 school year, a discussion was started about transformation and diversity within our school. This conversation continued in the background for a few months whilst the school dealt with the many challenges brought on by COVID. In the middle of this year, the leadership team at ISCT made a commitment to focus on and engage in a process of transformation and diversity that would see our school being a place where each individual would feel a deep sense for belonging. We are looking for ways to take an already diverse school community with many strengths and see how we can further refine and develop so that we really are a place where everyone can feel at home. Read more by clicking on the link below.

Kascha Reed, Deputy Principal
---
---
We have small classrooms and a co-educational learning environment:
Our parents place a high value on both the size of the classes and co-ed learning space. They feel that their child/children receive the care and attention that they need to grow and develop into strong adults.
---
"The teachers are genuinely deeply concerned for our child. The smaller class sizes are a big attraction for us and our child, in fact, we think that they enable the high quality of education."
---
Where we can improve:
Three key points stood out in the feedback received from parents which we will address in more detail:
We can do better at communication between parents and staff:
We received input from parents that there may have been a disconnect in communication between parents and staff at times.
Updates will continue to be shared with the ISCT community via the Weekly Newsletter.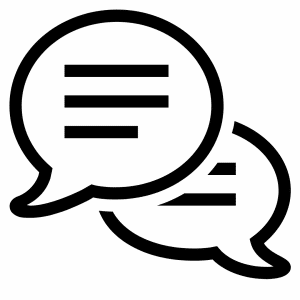 ---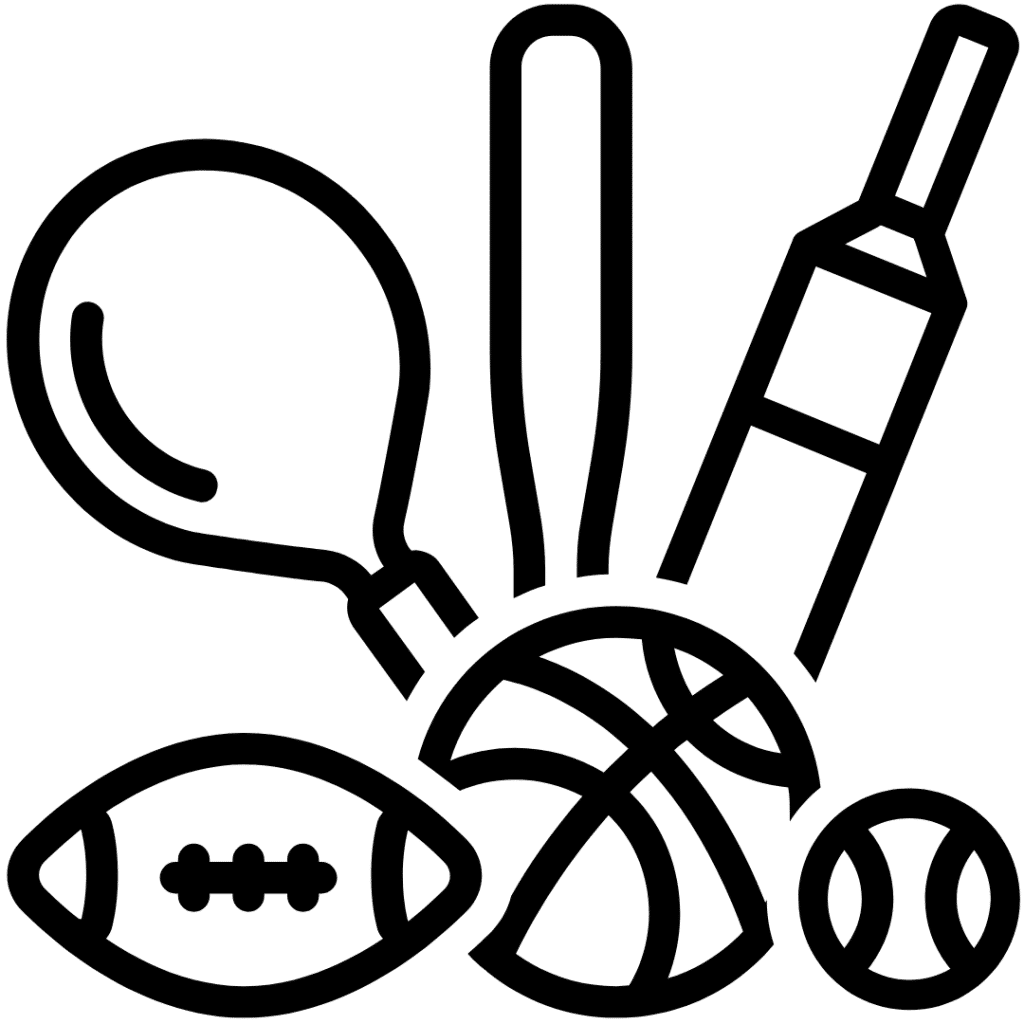 ---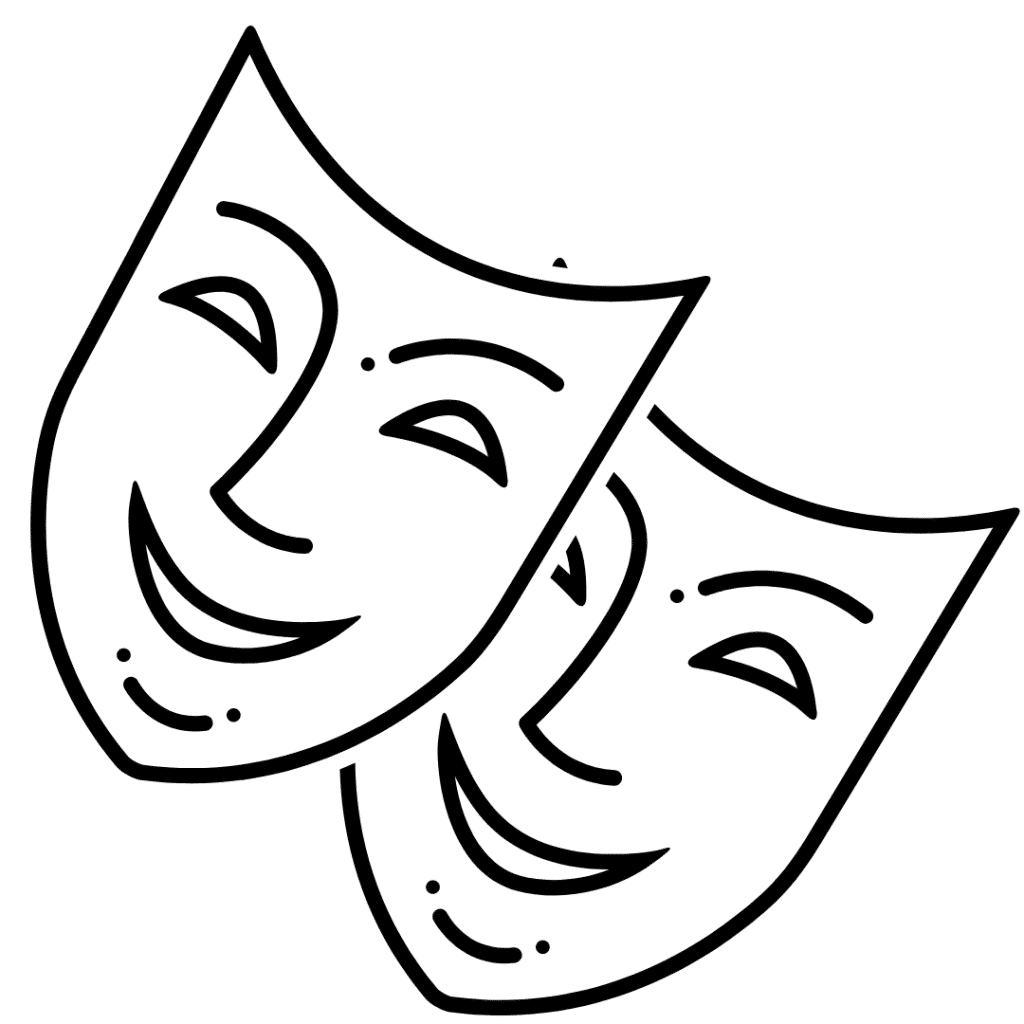 We can develop our sport and extra-curricular activities:
We acknowledge that the school can further develop these areas. We have recently added our brand new Astroturf and will endeavor to make best use of our facilities available, to build on these offerings going forward. We have been looking for alternate ways of showcasing our performing arts and cultural activities.
---
We can support and guide our parents to get involved:
Feedback from parents shows that they would like to be more involved in ISCT.
For parents who are interested in getting involved with the PTA, we encourage them to view the comprehensive ISCT PTA website and get in touch!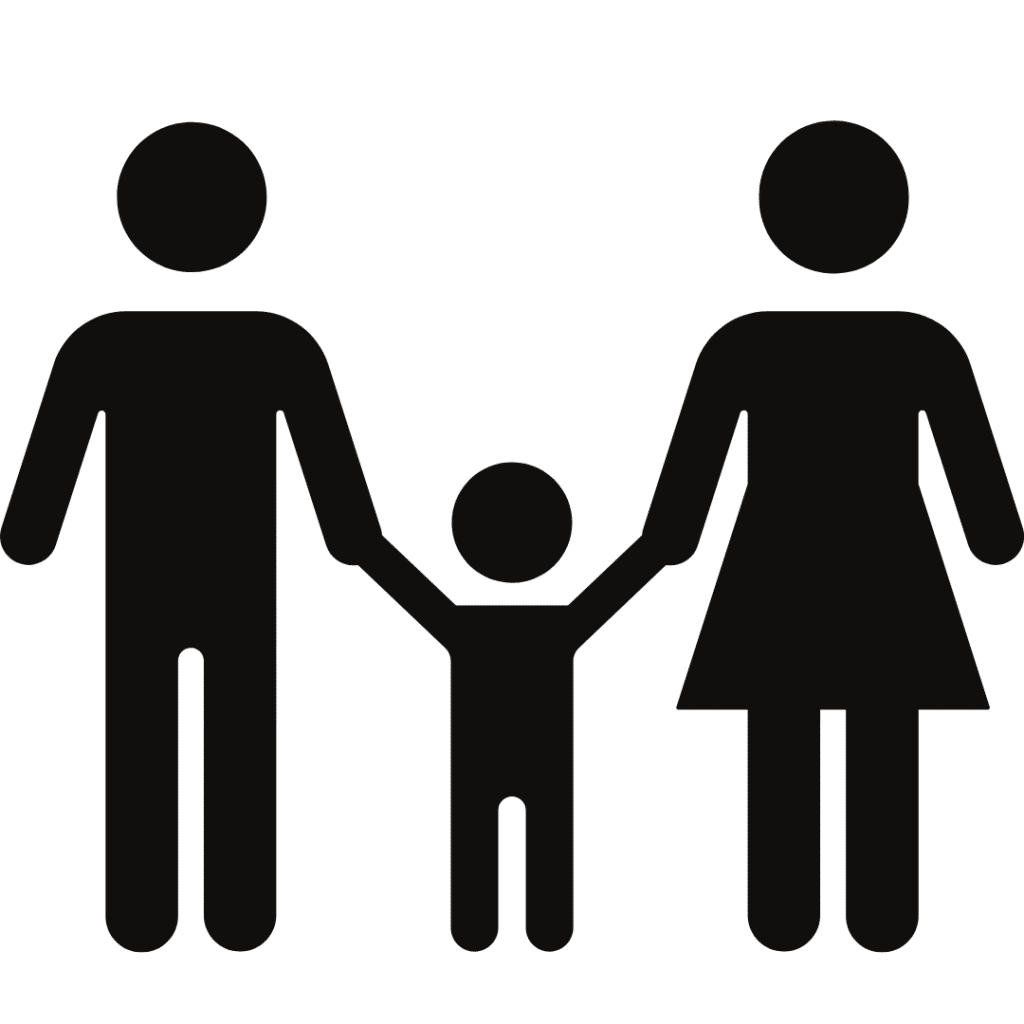 ---
Once again, we would like to thank you for being a part of this survey. Your insights will provide the framework upon which we will build a successful future for every child who enters our school!

David Hunter, Principal